About The National Society of Black Engineers
​​​​​​​
NSBE was founded at Purdue University in 1975 by six people: John Logan, Edward Coleman, George Smith, Stanley Kirtley, Brian Harris, and Anthony Harris. Their nickname is 'The Chicago Six.' 
The NSBE Torch symbolizes our everlasting burning desire to achieve success as engineers in our present society. The lightning bolts represent the striking impact that will be felt upon society and industry as a result of the contributions and achievements made by the National Society of Black Engineers. 
NSBE Headquarters is located in Alexandria, VA.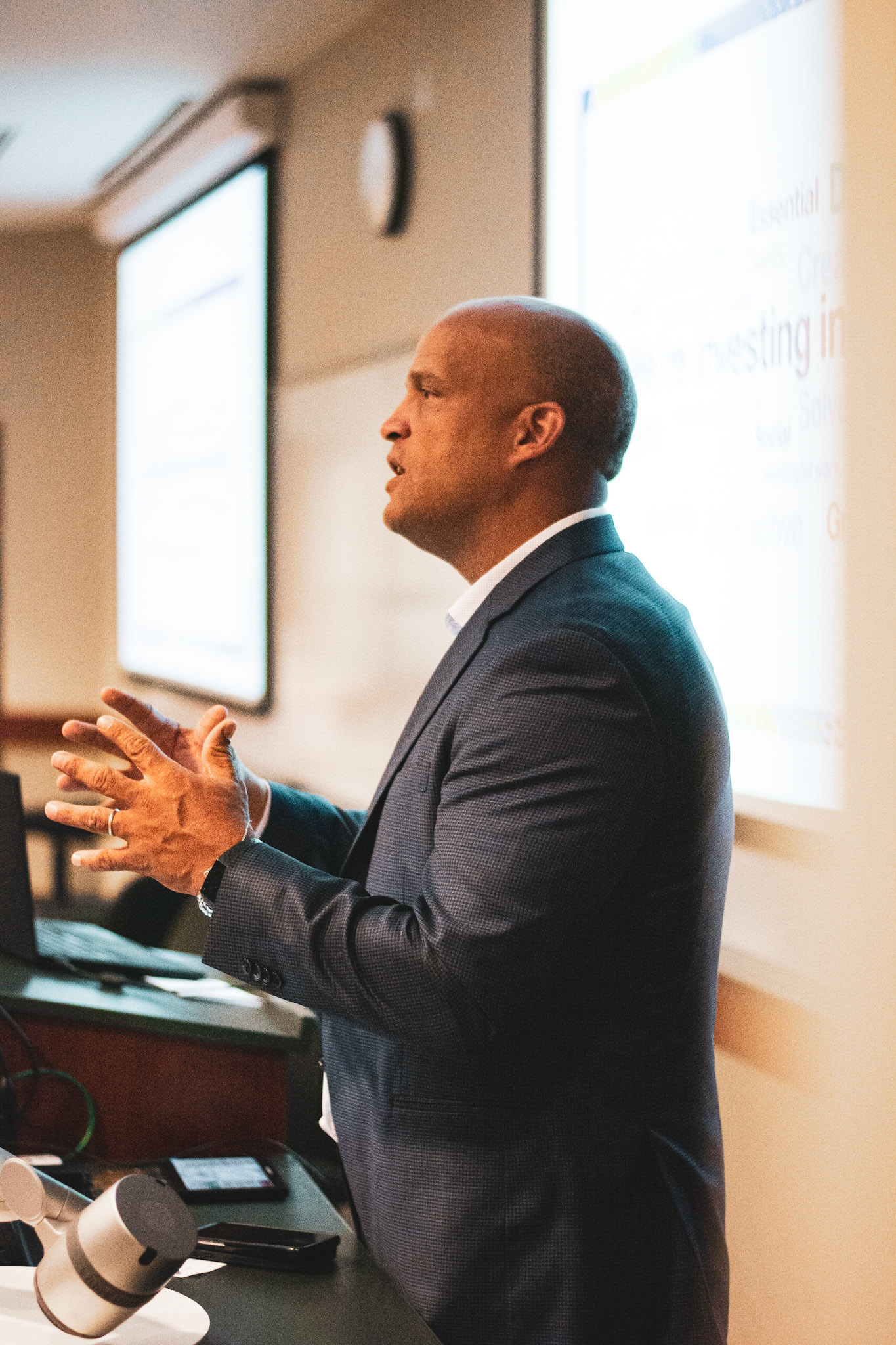 NSBE is the largest student-managed organization in the country with hundreds of pre-collegiate, college and alumni/technical professional chapters all over the world. These chapters are geographically divided into six regions. 
In 1975, the first National Conference was held at Purdue University. 48 students from 32 schools attended the conference. In 1976, NSBE was incorporated as a nonprofit organization in the State of Texas. NSBE also became recognized as a tax-exempt organization under Section 501 (c)(3) of the Internal Revenue Code.
 NSBE offers academic excellence programs, scholarships, leadership training, professional development and access to career opportunities for thousands of members annually. With over 2000 elected leadership positions, 12 regional conferences and an annual convention, NSBE provides opportunities for success that remain unmatched by any other organization. NSBE also publishes three national magazines; the NSBE Magazine, the Career Engineer and the NSBE Bridge.